A little bit of our history
From tutoring ourselves and others to pass to the first online web-based patent review program, we've always been looking for how to help others.
The early beginnings
At the time (in 2011-early 2012) when some of us were studying for the exam, we were frustrated over:
1) The high cost of every study program out there
2) The lack of personal attention
3) The inability to get guidance
4) The archaic study programs being used (shipping CD's)?
This led to an initial complete dissection of the patent bar exam. We realized that every program that was on the market did not adequately prepare individuals to pass. They were either too simplistic in their approaches and missed a lot of crucial nuances of the exam or they were to content heavy (some courses actually stated they wanted to ensure you were an expert in patent law)?! Worse yet, many of these programs were charging a small fortune, and many still do!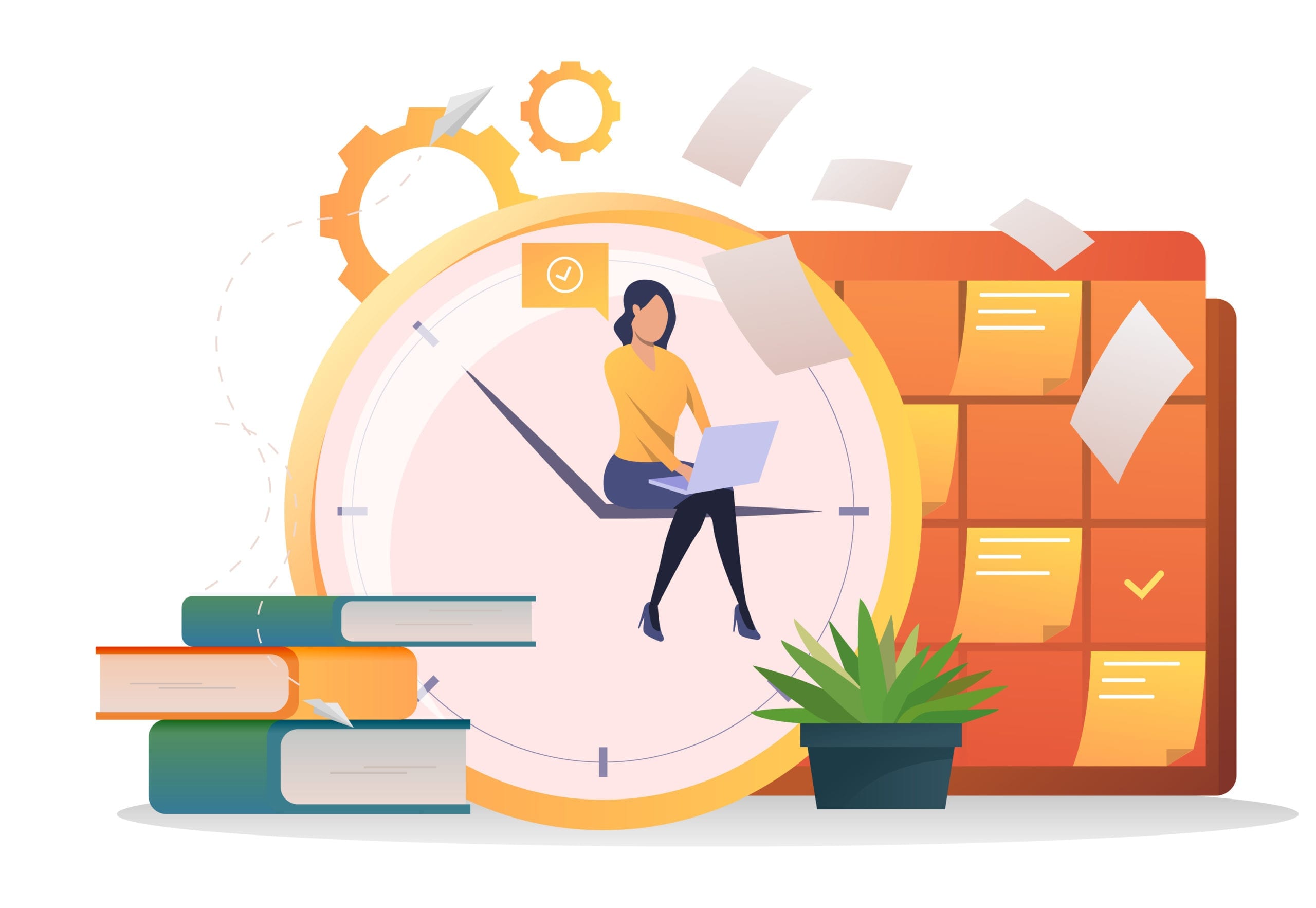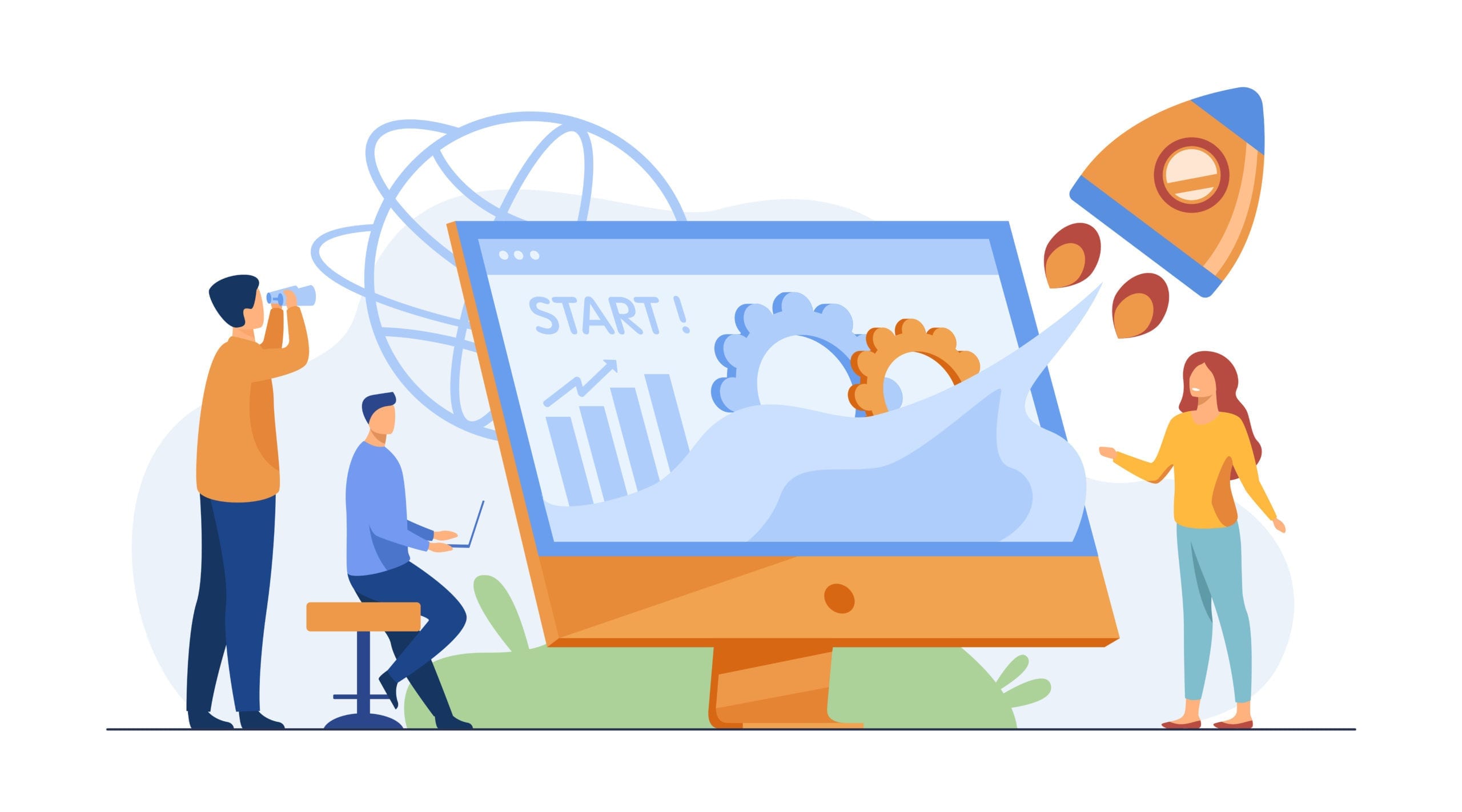 The aha moment
This exam is nothing more than what it said it was: A BAR. Get enough questions right, and you pass. The exam doesn't measure your knowledge. It's a "simple" multiple choice exam. Period.
Starting from there, we began to apply best learning practices as we refined our materials, laying out a course (for ourselves) to study. We quickly realized that to pass this exam, you need part knowledge, part skill, a healthy dose of confidence and a supportive community to keep you going when you feel completely frustrated.
So, began to tutor and share the materials we were developing with peers like yourself. As more and more individuals passed using our system, we realized we had a method that worked, a team of individuals who loved to help others, and a willingness to lay it on the line so anyone could use the program affordably.
Thus, Wysebridge was born from a desire to help.  To help ourselves pass, and to help our friends and colleagues pass, in a less stressful, more efficient manner. We combined our post AIA studies with insights from IP experts and CLO's, added our love of data and analysis and built a studying community entirely online to accommodate the emerging generation of patent bar exam takers.  
2012
Wysebridge launched the first online platform to help individuals study for and pass the patent bar exam.
2014
Wysebridge updated study materials to cover exam changes and launched new website and study portal.
2015
 Partnered with Worldclass to develop an eLearning platform. Launched interactive forums for group studying. Partnered with Notre Dame.
2016
Revamped study materials to update for March 16th, 2016 Exam Changes. Appointed Art Dimitri as Chief Operations Officer and Kyle Robertson as Chief Intellectual Property Officer. 
2017
Added 250+ post AIA exam questions into the database. Appointed John Kirk as IP consultant. Appointed Alina Aghakhani as Director of Content.
2018
Revamped Patent Bar Materials to update for August 2018 Exam Changes. Appointed Mike Pletman as Chief Marketing Officer.
2019
Revamped Patent Bar course to update for the 2019 Exam.
2020
 Partnered with Lincoln Law School. Revamped the entire course and study platform.
2021
 Launched our updated Patent Bar Studying platform with new pricing tiers and content for rule changes.
2022
 Content was overhauled and exam questions updated for to incorporate the most recent rule changes.