Make studying simpler, less costly, and more productive.
Wysebridge is the patent bar platform that brings the right information, tools, and resources together to help you pass. From Fortune 100 companies to individual aspiring patent practitioners, thousands of people use Wysebridge to prepare for the patent bar exam their teams and drive their careers forward.
Years of helping
individuals pass
Law Schools and Universities
have used Wysebridge
Higher pass rate than
the national average



















Engineering the ecosystem for studying
Our passion for being useful is built into our services. We're different. But then again, so are you and so are your studying needs. Wysebridge was built and designed from day one to grow as a platform to meet your needs. Our materials, methodologies, and practices are under consistent evaluation- so you'll always have the most current materials.  We're continually improving based upon feedback and our analysis of the exam to deliver the most comprehensive and efficient patent bar studying platform on the market.
Our Partners include some of the nations leading universities and corporations.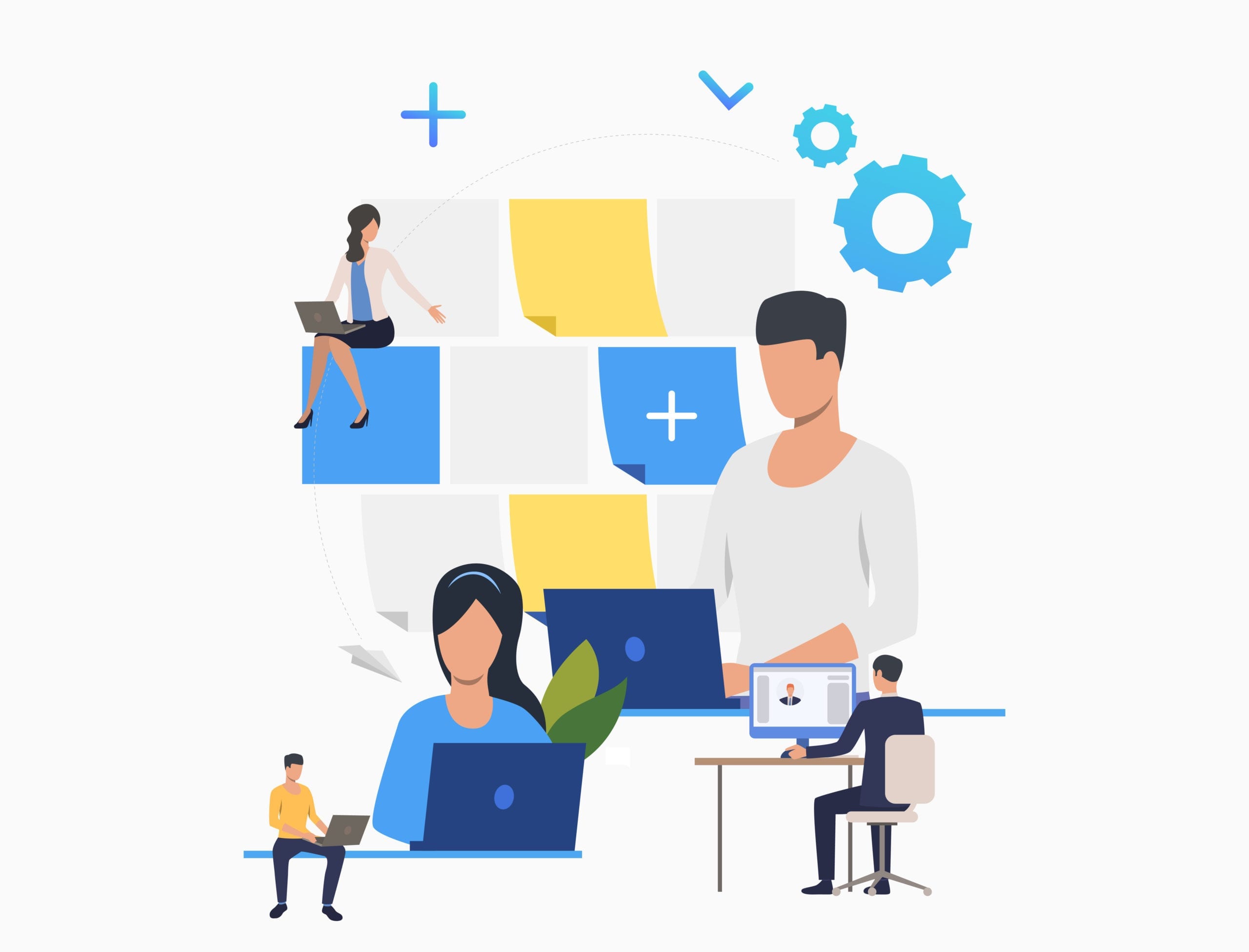 Who we are
We live by our mission and improving people's lives perhaps in one small way by helping them pass the patent bar exam matters to us.  We're building this platform as well as a strong, diverse team of positive, creative, and uplifting people who want to be of use to others in their lives as well.
Our leadership includes some of the most inventive and passionate individuals in their respective fields.
Our History of helping individuals pass started with our own stories of studying for the exam.
Our Philosophy
Be yourself and believe in yourself. You have an abundance of talents and gifts, but for some reason, this exam tends to instill an unwarranted sense of fear and doubt. We believe that only by being yourself (and for us, ourselves…quirky, energetic, passionate, and data geeks), can we truly make a difference and help. If we aren't true to who we are, all of this just becomes "another" study program. We strive for more: to provide resources, study guides, and to also provide a framework for your continued success. Being different is a wonderful thing. And it's the differences that matters. Sometimes it's small, like the difference between passing and failing is only one question. Sometimes it's large, like the difference between a personal conversation with a friend vs an automated call center. But at the end of the day, difference matters.
Our Clients have greatly valued the difference Wysebridge has makes.