Designed for you. No prior experience necessary.
Jumpstart your IP Career with Wysebridge.
Years of helping
individuals pass
Law Schools and Universities
have used Wysebridge
Higher pass rate than
the national average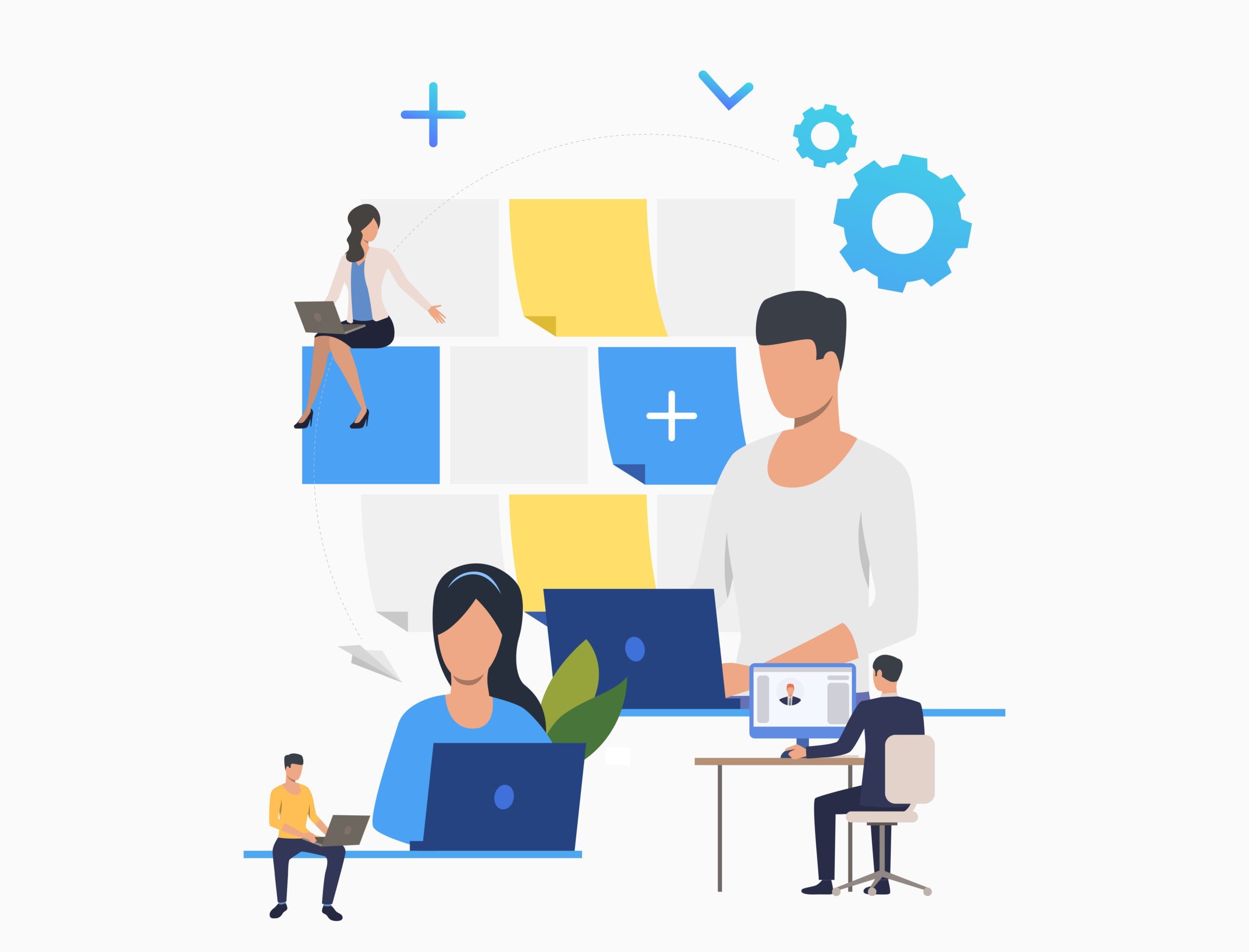 How passing the Patent Bar can help boost your career.
No Extra School Needed
You do not need to become an attorney before beginning a career in patent law. Some patent law firms directly hire scientists with advanced degrees or training in a technical field to train as in house patent agents.
Leverage Your Talents
Being an official patent agent/attorney immediately pulls in an employer or recruiter to take a deeper look at your CV, thereby giving your skills and talents another look. Sometimes this is all it takes to dramatically impact your trajectory.
Build a solid career and be part of the few who have passed this exam
Taking and passing the patent bar exam can boost your career.
Median Patent Attorney Salary
Median Patent Agent Salary