Wysebridge has the Leahy-Smith America Invents Act Implementation (AIA) covered.
Our understanding of the AIA helps you study and pass more efficiently with less stress.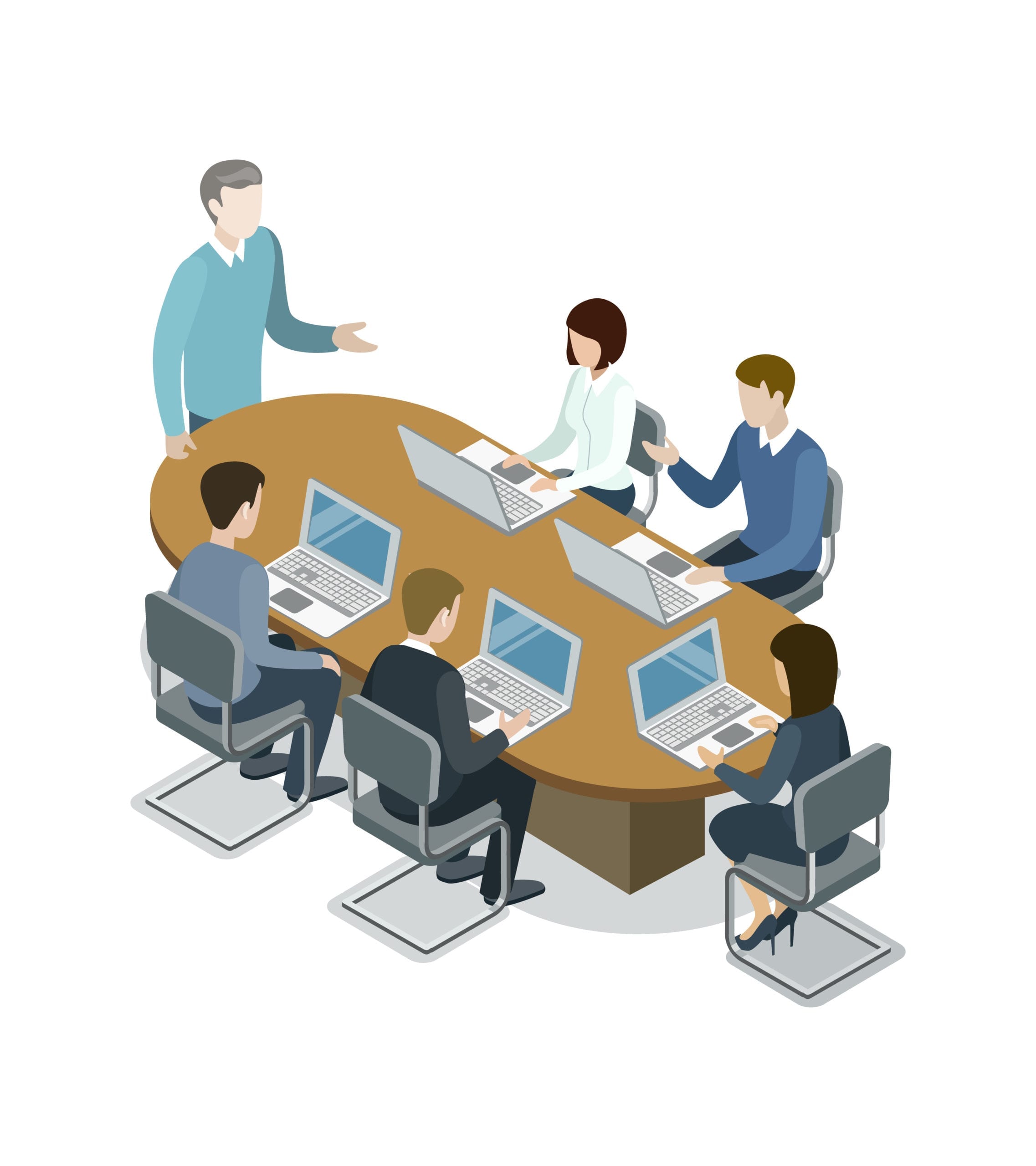 AIA Background 
On September 16th, 2011, then President Obama signed the Leahy-Smith America Invents Act (AIA) which make large scale sweeping changes to the U.S. patent system. In short, AIA rules follow the first-to-file system, whereas the pre-AIA rules were first-to-invent.  As these rules were implemented (Key date of March 16th, 2013), the exam underwent massive changes – with no less than 5 significant overhauls to the exam since then.
Wysebridge has you covered 
From AIA summaries, in depth study guides, comparison charts, and 750+ custom written post AIA exam questions, our AIA study suite is unparalleled.  As 80% or more of the exam now covers the AIA era of rules, it is paramount that you have a solid understanding of these rules to pass.  Our Patent Attorneys and Agents continue to build more AIA materials to ensure your studies are always up to date with the current exam.