Know if you are eligible to take the Patent Bar Exam 
Simple insights from Wysebridge to help you determine if you qualify.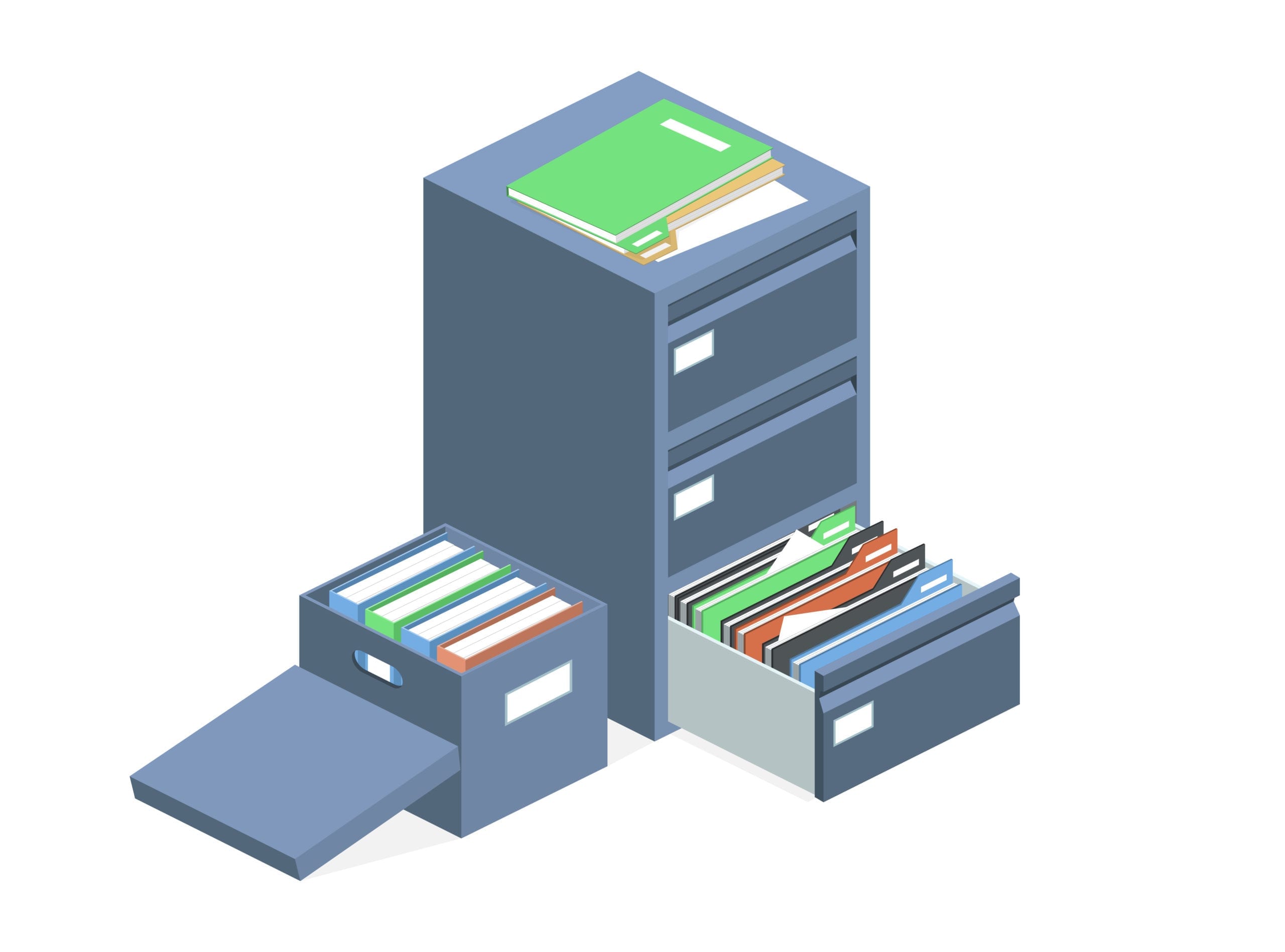 USPTO OED Qualification Requirements
All the information, documentation, and instructions about admission to the examination for registration to practice in patent cases before the United States Patent and Trademark Office are found in the "GRB" – General Requirements Bulletin. There are 2 MAIN categories to qualify:
1) EDUCATION

In general, you must possess some formal education (most typical is a bachelors degree or equivalent) in a science or technology discipline. See below for more details.
2) MORAL CHARACTER
You must be found to be an "upstanding" person subject to the OED. While it's not impossible to seek registration with a record, it may take longer and have additional costs associated with this path.
Education Requirements
There are six "categories" of acceptable qualifications to meet the USPTO's educational requirements. The first category, category A, is the category most test takes qualify under.
CATEGORY A: BACHELOR'S DEGREE QUALIFICATION
If you have a Bachelor's Degree in one of the following subjects below according to the GRB, you qualify. The name of your degree must be an exact match.
Approved Bachelors Degrees
30 hours of Chemistry Courses
24 hours of Physics Courses
40 hours of Science & Engineering
32 hours of Biology & Chemistry
Engineering Scientific Experience.
List of USPTO OED Approved Majors for Exam Qualification
Electrochemical
Engineering
Metallurgical
Engineering