Know What is Asked and the Seven Types of Exam Questions
Prepare yourself and know what to expect better with Wysebidge.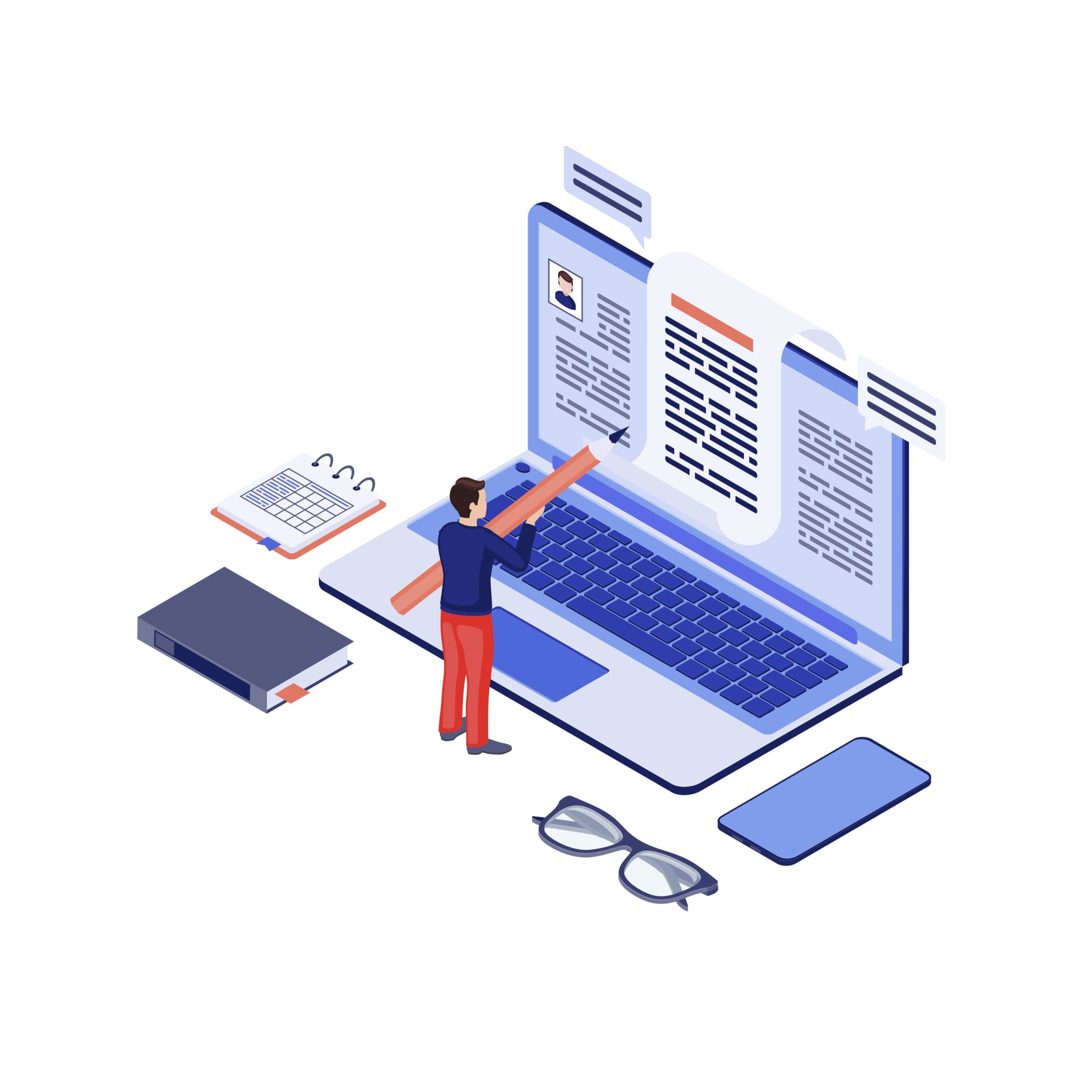 Exam Question Background
The last "official" USPTO Exam question ever publicly released was in 2003.  From then till around 2012, exam takers would post on forums trying to gain insights on the exam.  Now, current exams require all exam takers sign a non-disclosure agreement, precluding them from discussing anything about the exam.  Put simply, no current official USPTO questions is available to anyone. In order to overcome this, Wysebridge custom crafted over 750+ modern, post-AIA exam questions, many of which were designed from the USPTO's own internal training modules for their examiners. 
The seven types of exam questions
On the Patent Bar Exam, there are about 7 different types of 5-answer multiple choice questions you will encounter, ranging from simple True/False, to cumbersome and seemingly overwhelming narrative-type questions. We walk you through each type, with an example model test question so you can get used to the types of questions and how to best approach and answer each type of question.
The best approach to ALL types, is look at them as True/False statements. This will help keep you from getting overwhelmed, and instead, allow you to focus on "is this true?" or "is this false?" according to the MPEP. 
Finish the Phrase/Sentence
"Narrative Questions" with a lot of information
Fill in the Blank Questions
Select from a bunch of choices
Claim Drafting Type Questions