How to apply to the USPTO to take the Patent Bar Exam 
It's not difficult, but you want to have your ducks in a row.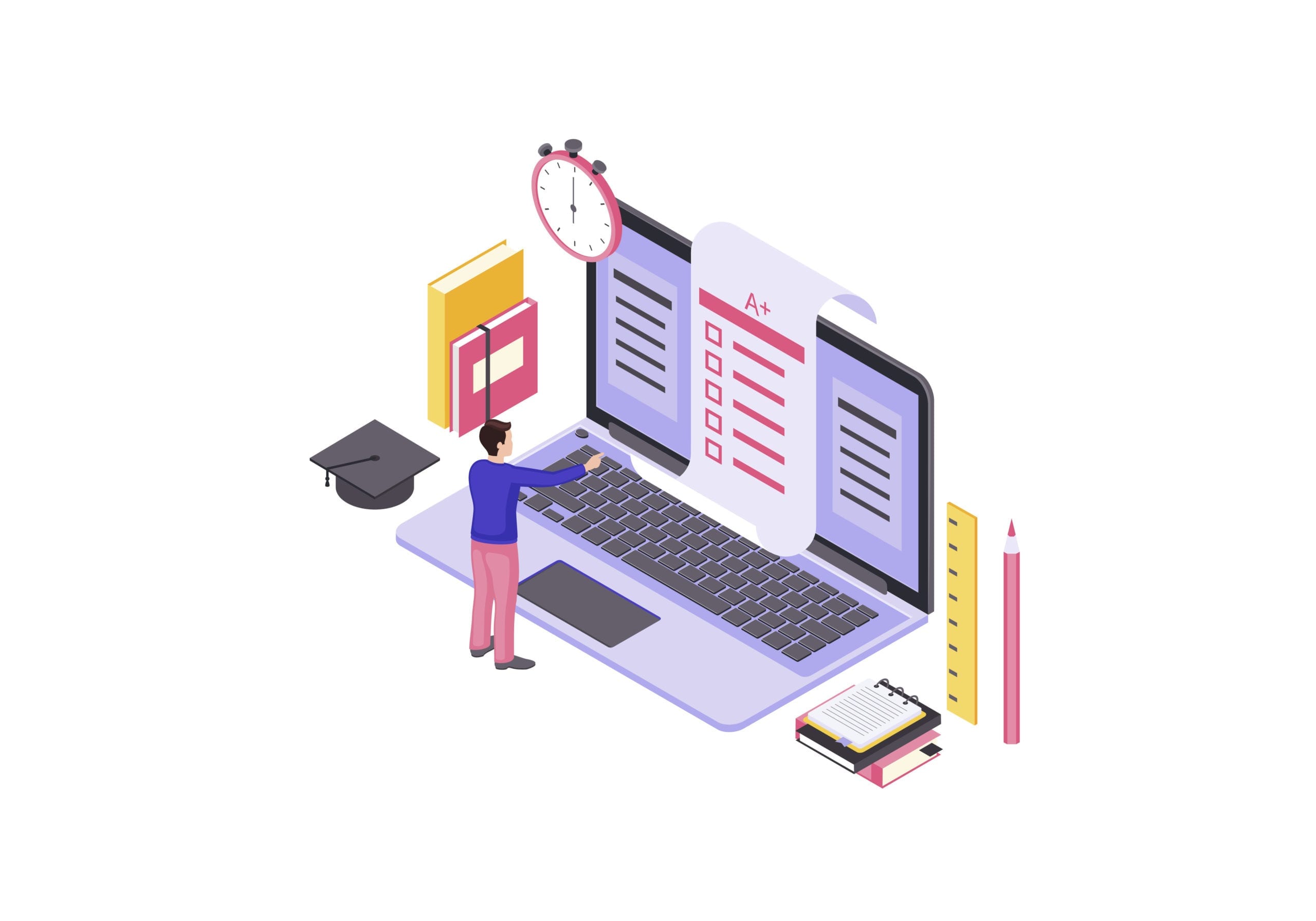 Registration Overview
The USPTO outlines all the information about applying for the Patent Bar Exam in the General Requirements Bulletin (GRB Bulletin). The GRB is a long and comprehensive document. While we suggest you take a look at the GRB for yourself, we've streamlined and clarify the requirements for you by breaking out each section and giving you an overview of specifically what you'll need to include in your submission. 
You'll need to gather a number of documents before you can send in your application. You want to make sure you have included all the required documents. This is also extremely important if you are in a time crunch.
Application Submission
You are now able to submit your application online (until recently, you had to mail in your application). You will be asked to create an account, and once you do, you'll be able to upload the required documents to apply.
Application Checklist
Determine if you are

eligible to take the exam.

Determine if you have any possible moral character impediments.

Obtain official university transcripts and have sent to you directly.

Request course descriptions (especially if applying under Category B)

Obtain other required documentation (for example, information upon which applicant relies to demonstrate qualifications to sit for the examination, evidence of permanent residence, or documents required in response to questions 15 through 22 of the GRB)
Average # of days to hear back from the USPTO about an application (Under Category A)
Days to schedule your exam your application is approved